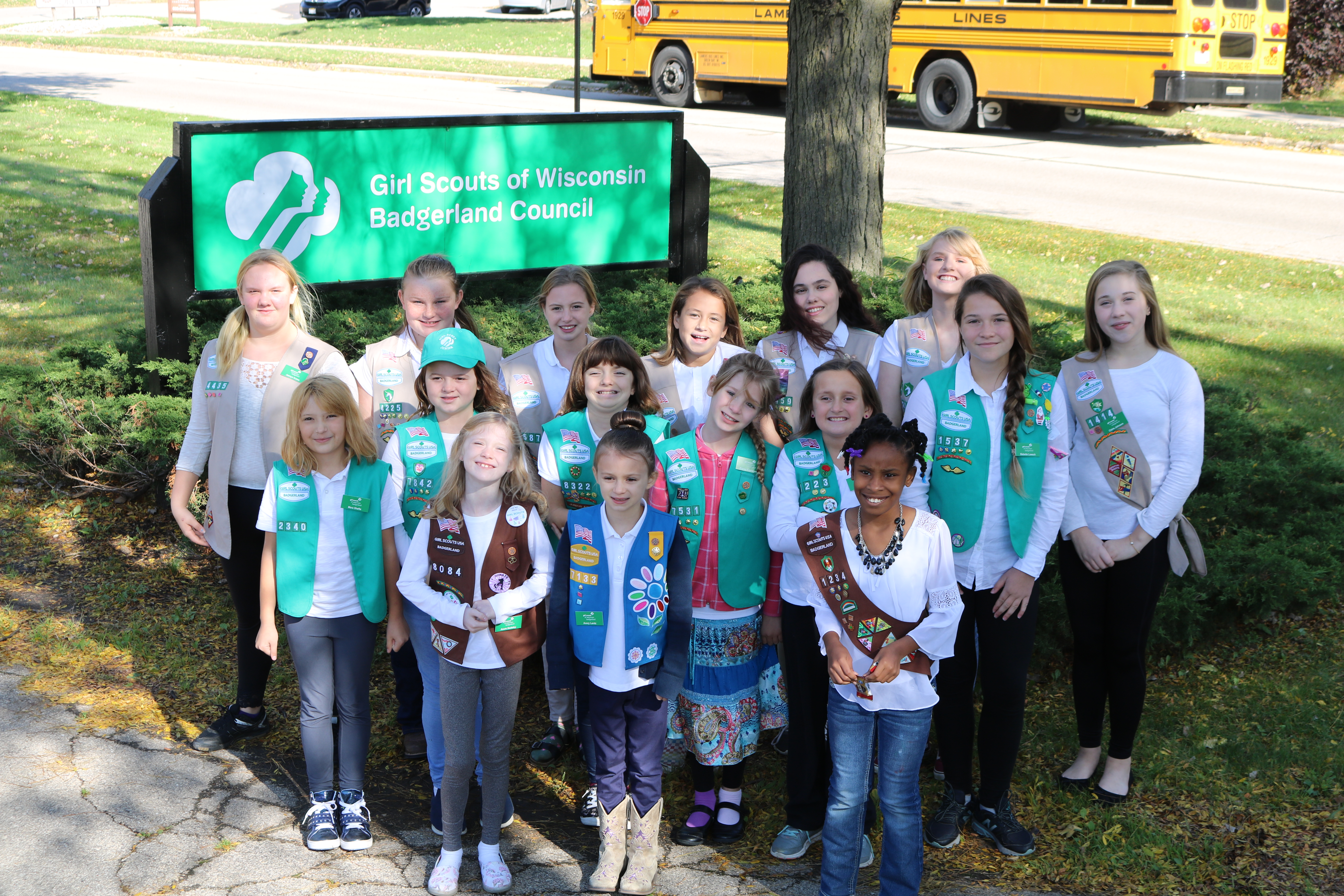 MediaGIRLS
APPLICATIONS FOR 2022-2023 MEDIA GIRLS ARE CLOSED
There's no denying it: Girl Scouts are doing some AWESOME things... and the world should know about it! Badgerland is looking for Girl Scouts of all ages to be the 'face' of our organization and communicate the Girl Scout experience with the masses. They'll get to tell their own Girl Scout story, plus share the stories of other Girl Scouts around Badgerland!
MediaGIRLS Choose Their Adventure! She Can...

Be part of the go-to crew for live and recorded radio and TV interviews - especially during Cookie season!
Co-host and guest speak at Badgerland programs
Represent Badgerland at public engagements and events
Write blog entries and articles for Badgerland publications
Attend local recruitment events and invite new girls to join Girl Scouts
Write and submit articles and letters to the editor to local newspapers
Send in pictures or short clips for social media
Instagram Takeover at GS events (ages 13+)
Edit and produce videos
Host podcasts and interview guests
Be a peer reporter at Girl Scout events - take pictures, interview sister Girl Scouts and produce blog/vlog content
MediaGIRLs is the perfect opportunity for Girl Scouts interested in public speaking, media, and journalism. Open to girls going into grades 2-12 in fall 2022. This program helps build confidence and communication skills.